1 min to read
Website structure ideas
A prompt to accelerate your webdevelopment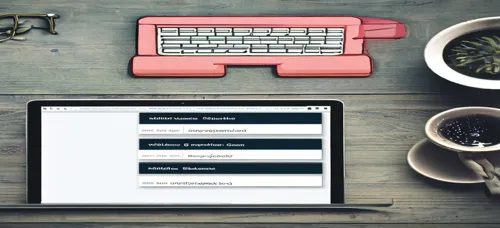 Prompt
I'm making a website for a small business that sells hand-crafted furniture. I need ideas on how to structure the website using WordPress.
Example answer
Create a Home page with an overview of the business and the products they offer.
Include a Gallery page to showcase pictures of their furniture.
Include an About Us page to tell customers more about the company.
Create a Contact Us page with information on how customers can get in touch.
Include a Testimonials page with reviews from customers.
Include a Blog page to post updates and news about the business.