1 min to read
Tips for Increasing Your Focus and Concentration
A prompt to accelerate your work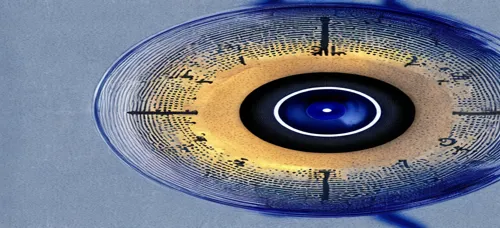 Prompt
What are some tips to help me focus on my work and stay concentrated?
Example answer
Break down tasks into smaller, manageable chunks.
Set small achievable goals.
Eliminate distractions (turn off phone notifications, close emails, etc.)
Keep an organized workspace.
Take breaks to help your brain recharge.
Reward yourself after completing each goal.
Listen to music to help you focus (classical, instrumental, or nature sounds work best).
Write a to-do list and prioritize tasks.
Set a time limit for each task.