1 min to read
Train Classification Model
Build a ML model that predicts something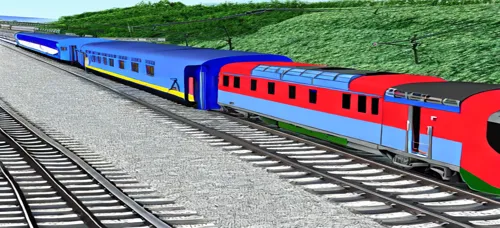 Prompt
I want you to act as a data scientist and code for me in python. I have a dataset of [describe dataset]. Please build a machine learning model that predict [target variable].
Example answer
Step 1. Load the dataset into a pandas dataframe.
Step 2. Preprocess the data, including data cleaning and feature engineering.
Step 3. Split the data into training and test sets.
Step 4. Select a machine learning model and train it on the training set.
Step 5. Evaluate the model on the test set.
Step 6. Make predictions with the trained model on new data.
Below is an example of how I would code this in Python:
# import libraries
import pandas as pd
import numpy as np
from sklearn.model_selection import train_test_split
from sklearn.preprocessing import StandardScaler
from sklearn.linear_model import LogisticRegression

# read the dataset
data = pd.read_csv('dataset.csv')

# split into features and target
X = data.drop('target_variable', axis=1)
y = data['target_variable']

# split the data into training and testing sets
X_train, X_test, y_train, y_test = train_test_split(X, y, test_size=0.2, random_state=42)

# scale the data
scaler = StandardScaler()
X_train_scaled = scaler.fit_transform(X_train)
X_test_scaled = scaler.transform(X_test)

# build the model
model = LogisticRegression()
model.fit(X_train_scaled, y_train)

# make predictions on the test set
y_pred = model.predict(X_test_scaled)